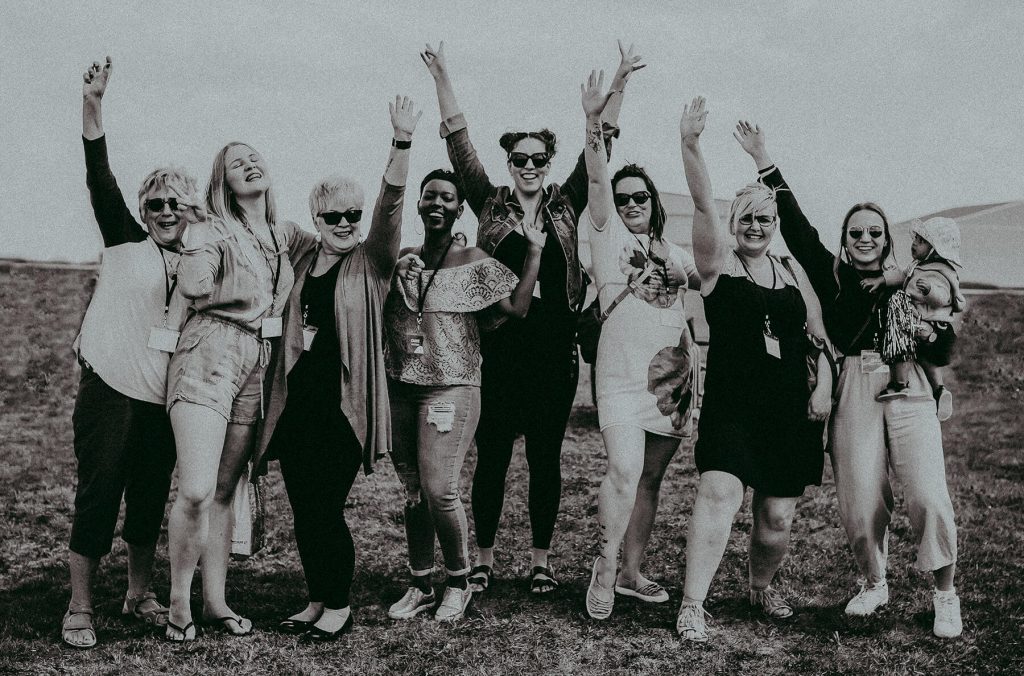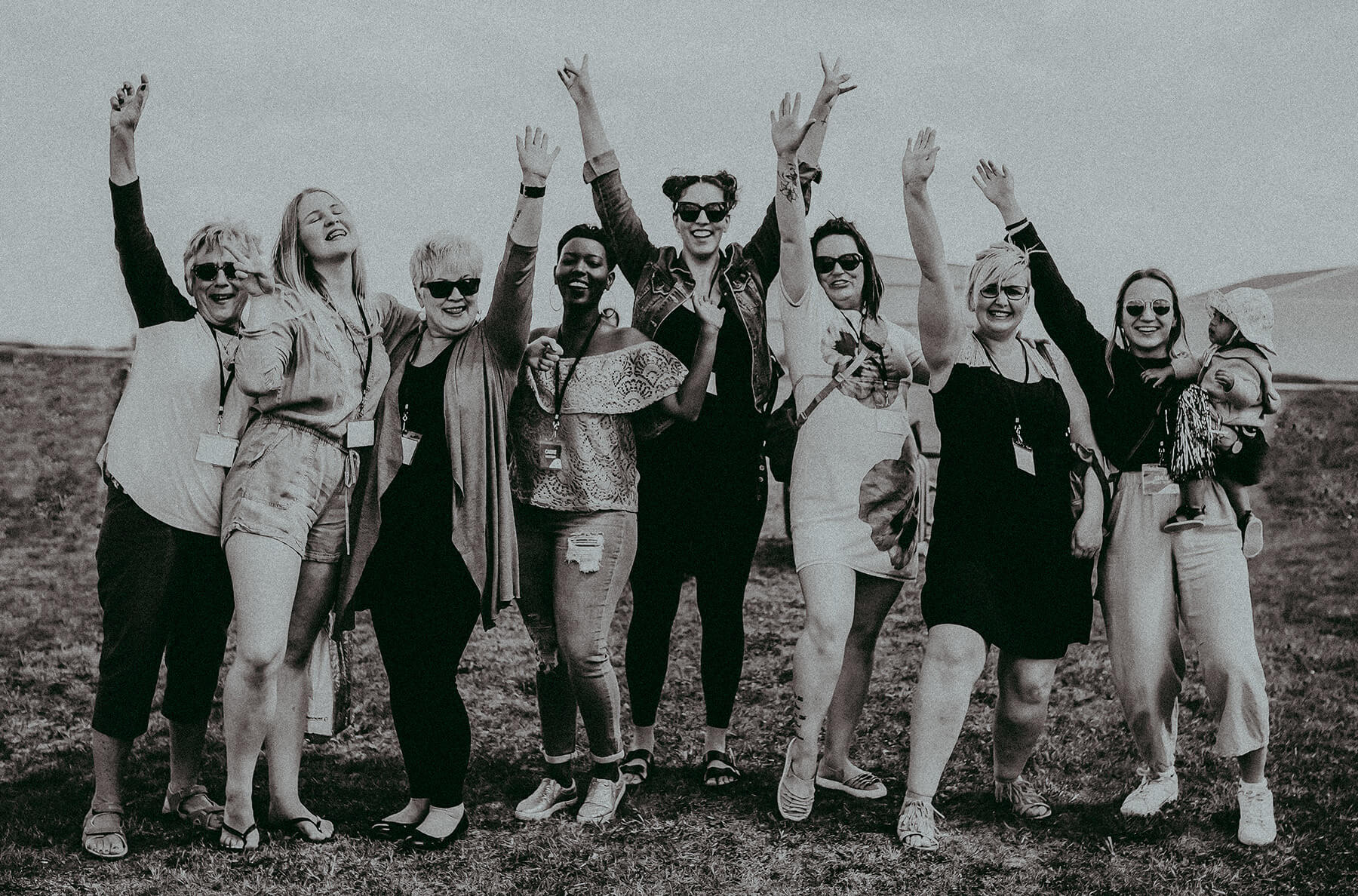 On Friday, June 14, 2019, Adeara Recovery Centre hosted its 6th Annual LEAP OF FAITH skydiving fundraiser, and it was a huge success! We are thrilled with the outcome of the day and honoured that so many of you chose to be a part of the event. Your fundraising efforts and bravery in 'Taking the Leap' didn't go unnoticed, and donations continue to trickle in supporting women in recovery.
THANK YOU for believing in the work that we do here at Adeara. Whether you were a jumper, fundraiser, cheerleader, performer, speaker, vendor, food-prepper, setter-upper or cleaner-upper, we appreciate ALL of you.
Together we raised over $83,000 for women in recovery, changing the trajectory of their lives forever!