We're passionate about what we do. After all, we're helping women and their families lead better lives. Our leadership team provides the strategic vision for us to empower women on their journey toward creating lasting change in their lives.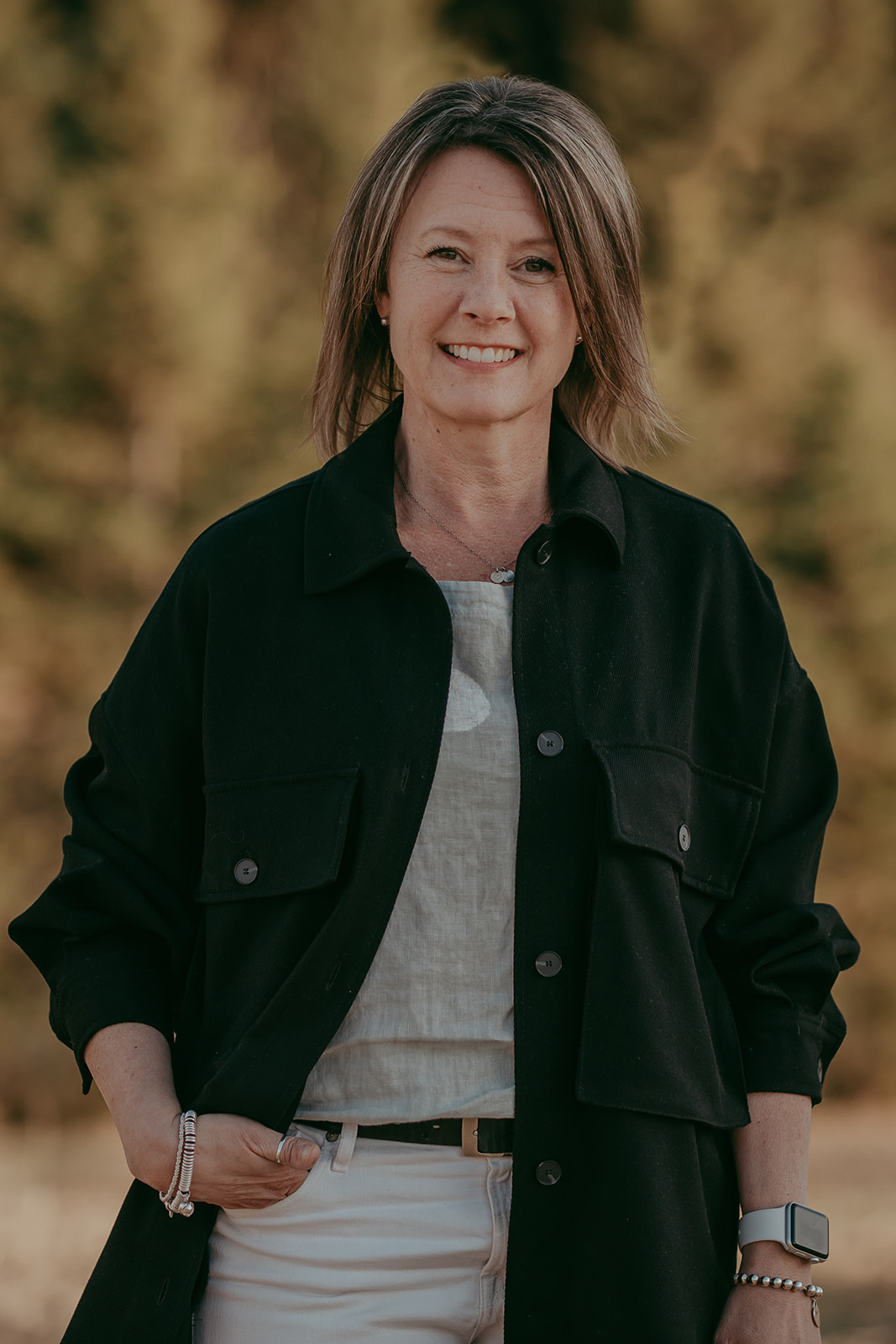 Lori Patrick
Executive Director
As Executive Director, I am responsible for ensuring that the goals of Adeara, as set by the Board, are being achieved. I provide oversight of Adeara and also spend much of my time raising awareness and funds. I take my role very seriously and count it a privilege to make a way for women who are often dismissed or forgotten. Giving women a space to change, and supporting them in that, is what I love. My goal is ensure that every woman who comes through our doors is given the opportunity to live her life free from addiction, breaking the cycle for future generations.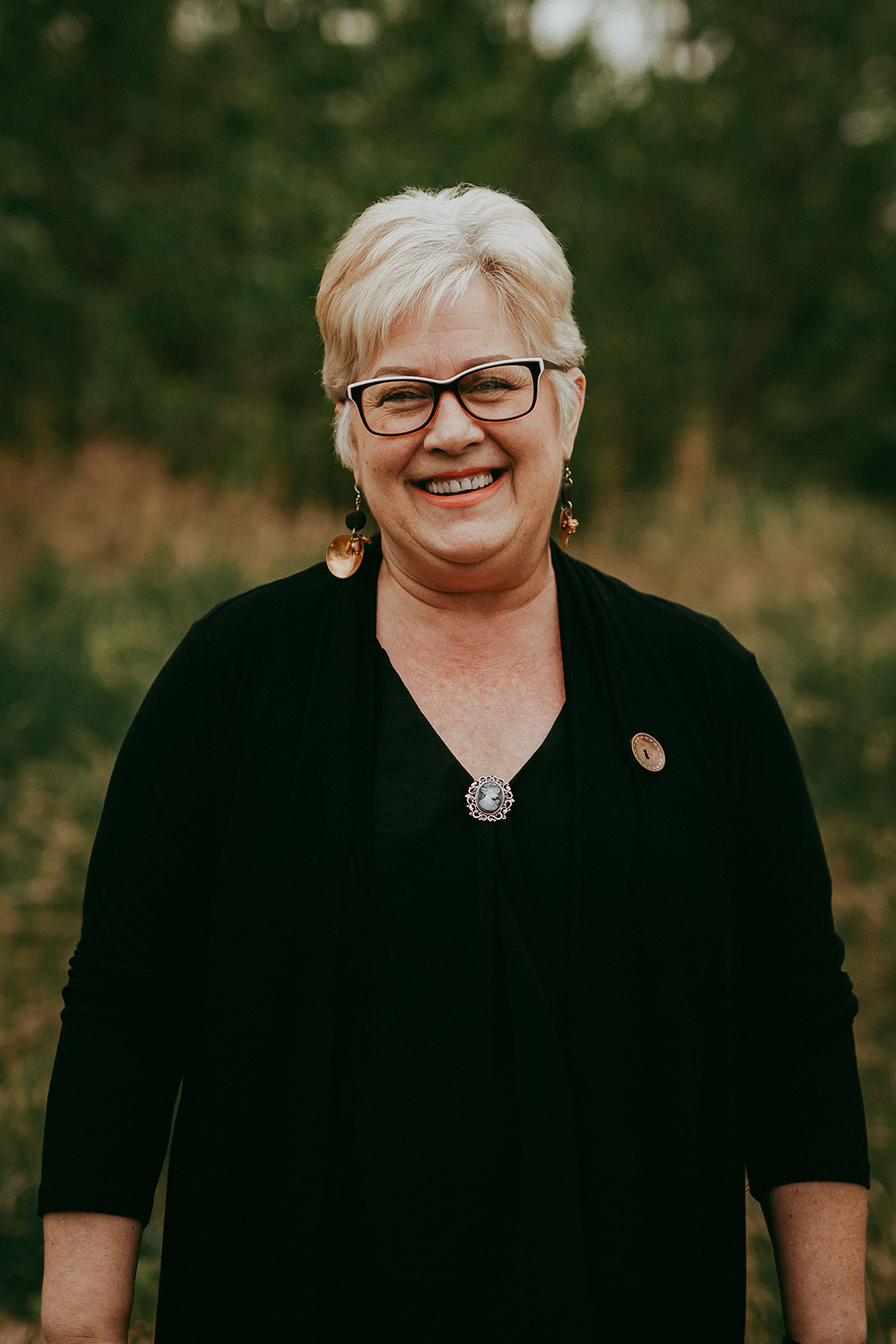 Kate Wyse
Clinical Program Director
I oversee all the counselling, programming, and support staff at Adeara. I also work closely with our program staff in the area of intaking new residents and their children. I have my masters in counselling and I am a Certified Canadian Counsellor. I love working with our residents and seeing how God moves in each of their lives. My goal and prayer is to see every woman who comes to us for help reach sustainable recovery and build healthy happy families.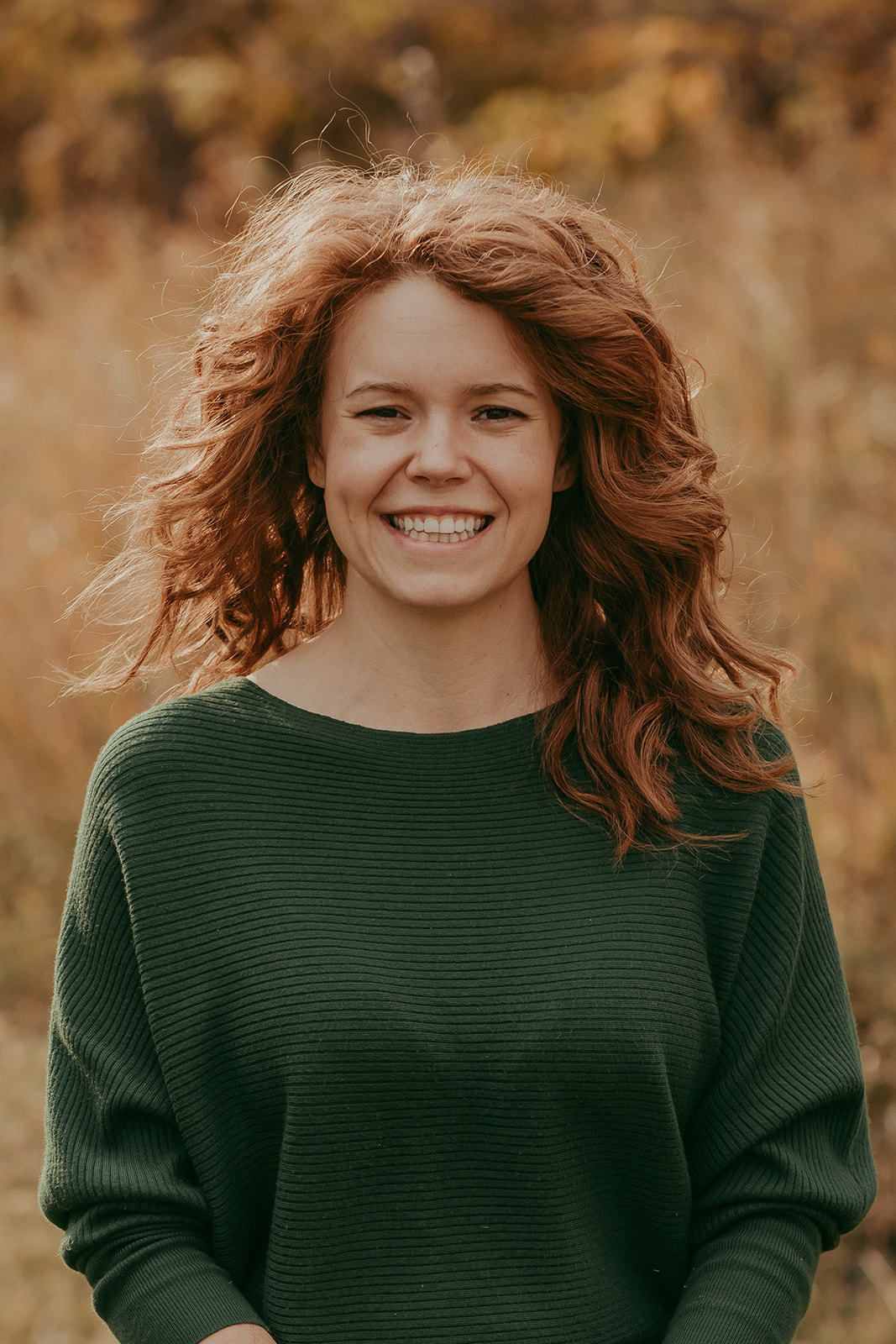 Megan Andersen
Program Coordinator
I schedule the monthly programming for our residents, oversee staff and volunteer training & onboarding, calculate Adeara statistics, work with the clinical team to manage intakes, and manage client files. I love making a difference by empowering women to be who Jesus created them to be. I love teaching women how to build effective systems into their daily life to gain momentum and reach their goals. I also am a huge excel spreadsheet nerd and love gathering and tracking long term change in our communities. I am usually in the background… secretly building the silent systems that allow daily life to flow more smoothly for residents and staff at Adeara.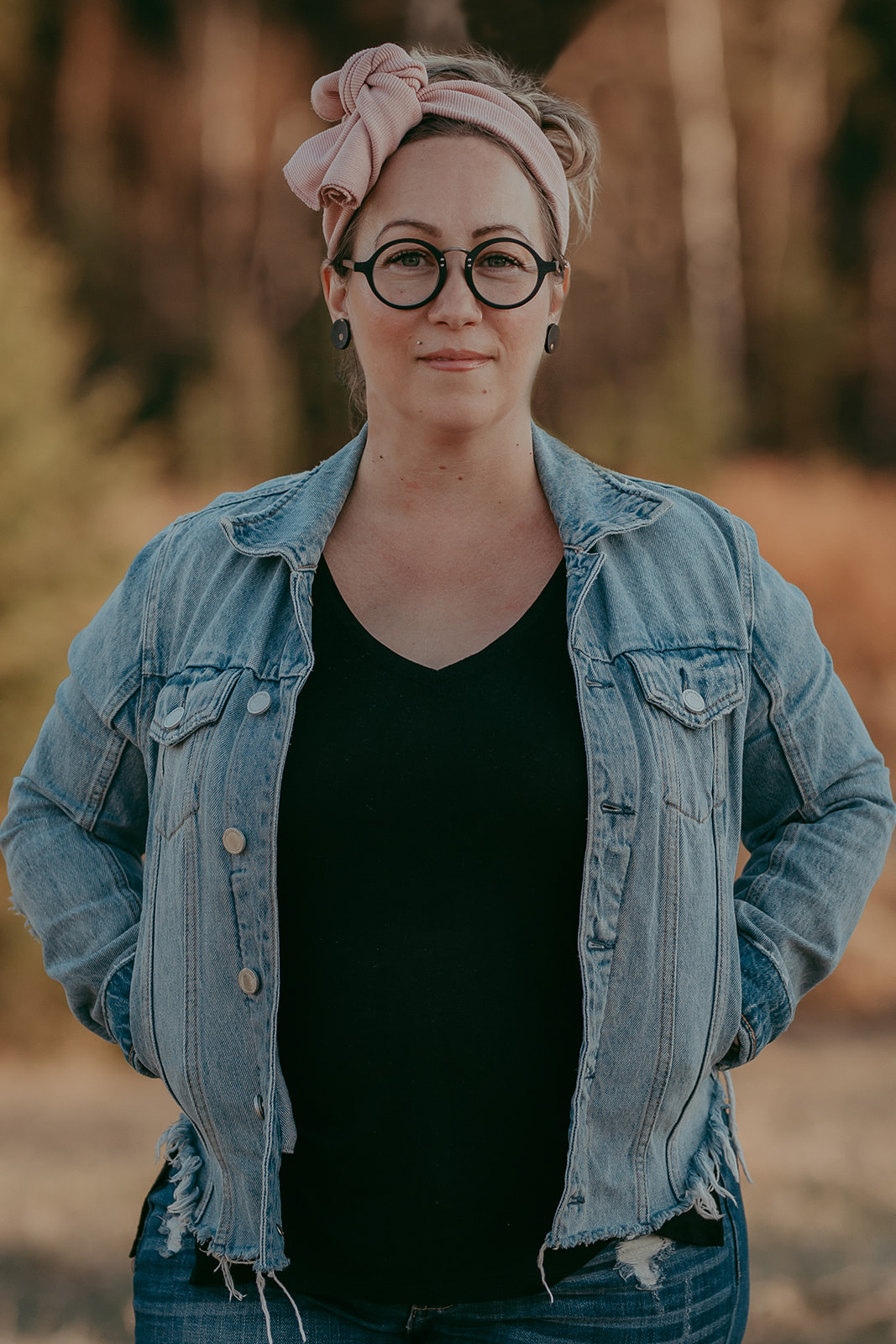 Corrie Carrola
Support/Intake Coordinator
I'm a daytime support worker, assisting with day-to-day client needs, office work and new client intake.
I've worked at Adeara for about 13 years. I absolutely love the work. I enjoy working in an environment dedicated to helping at-risk women (and their children) overcome addiction. Every day I get to "do life" with these brave women who work incredibly hard to overcome the challenges they face in their addiction. I love watching their journeys and sharing in their joy, as they experience the positive impact on their lives and in the lives of their children.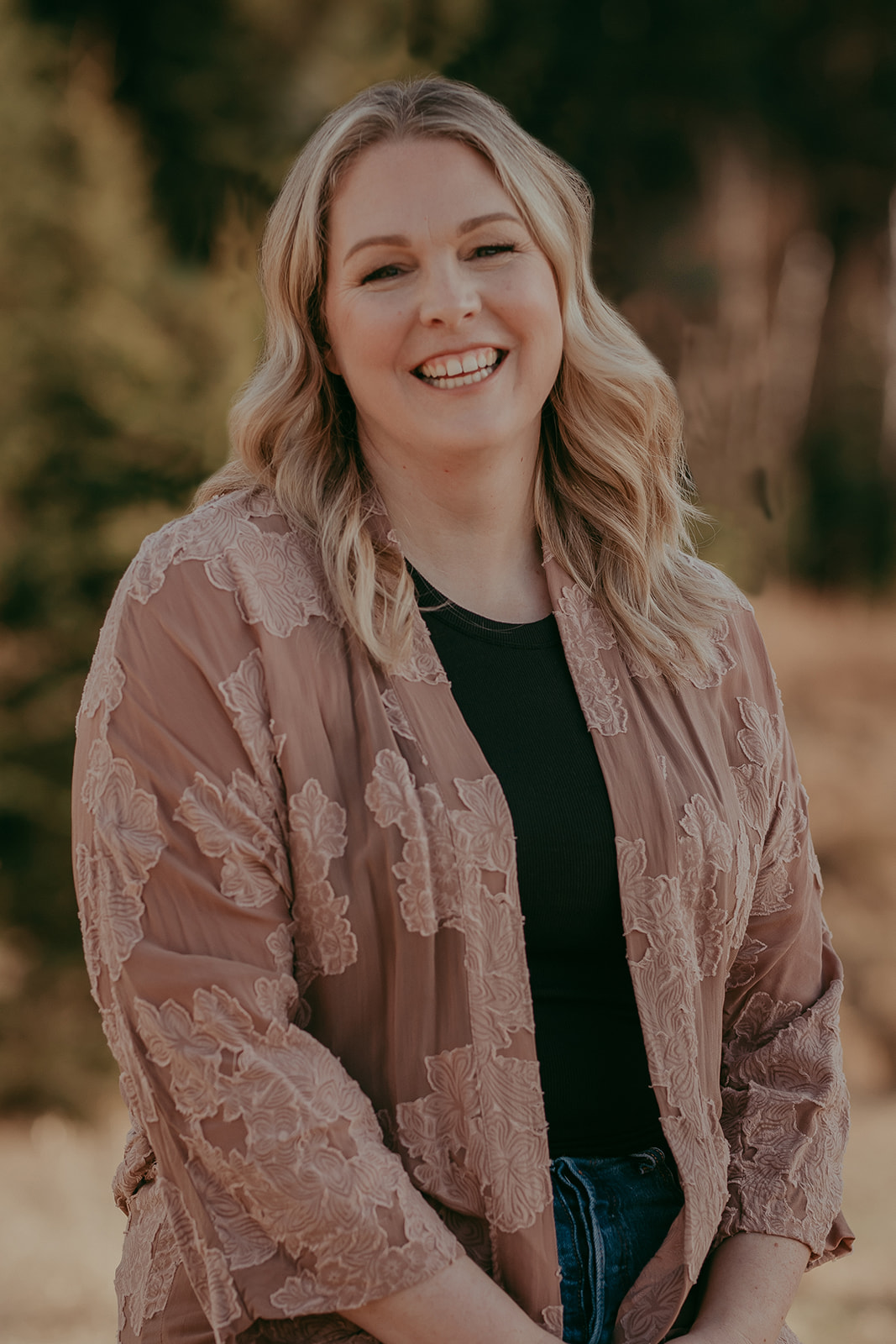 Katie Wilson
Counsellor
I'm an Addiction Counsellor, which means I listen, support and guide the women in recovery at Adeara. I'm here to show the love of Jesus to all and through his love, help women find freedom from addiction. I'm currently working toward my hours to receive my Addiction Counsellor II certification. I've completed programs with The Addiction Academy and Genesis and I've trained in Inner Healing with Ellel Ministries Canada. I'm also a Relapse Prevention Specialist, Interventionist and Love & Respect Marriage mentor.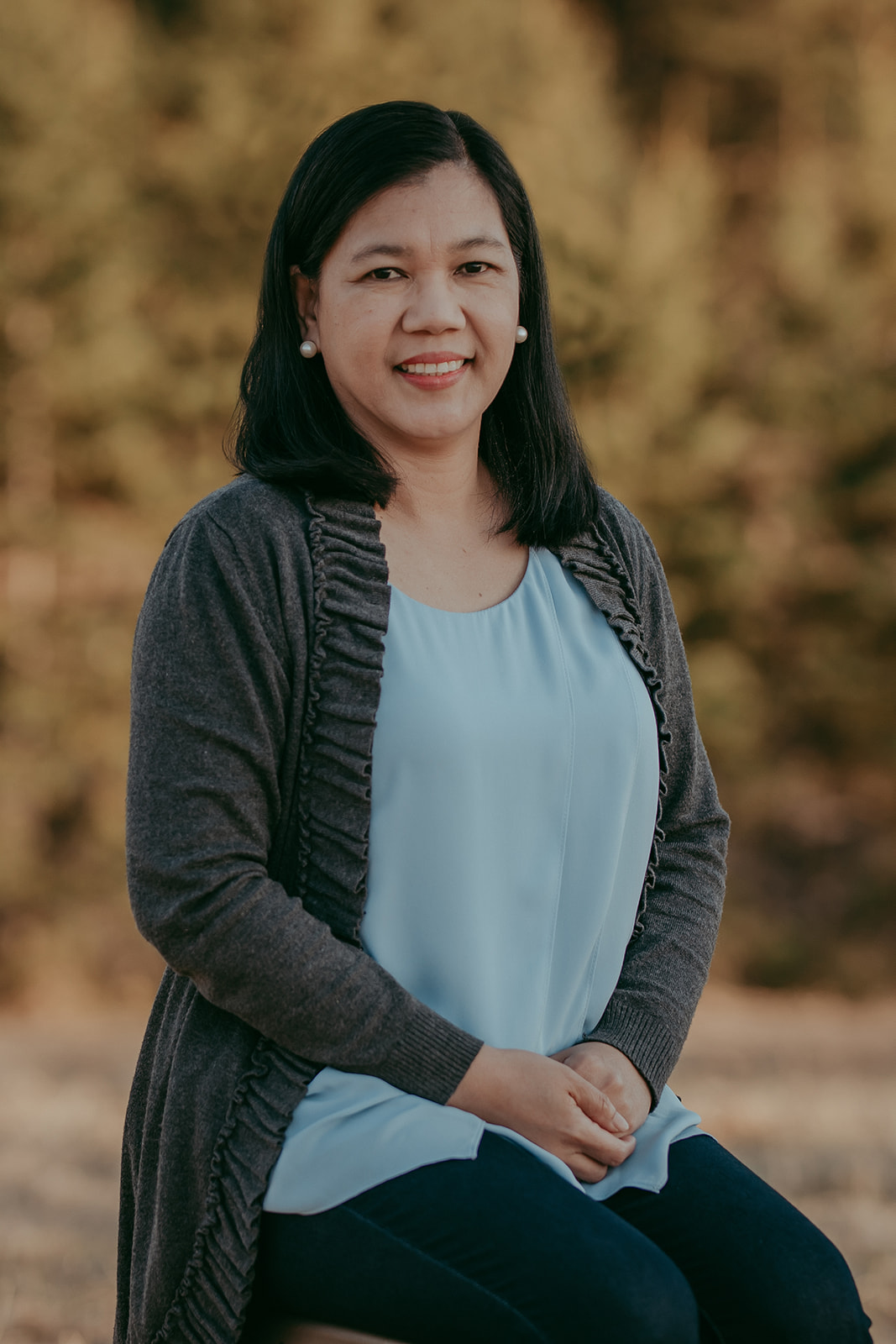 Teresita Cueva
Clinical Coordinator
I'm part of a body called Clinical Team and I serve as their "digits" (i.e. fingers), as I do computer work for them. I also provide support to residents by liaising with our partner pharmacy and other offices to coordinate their medication and various other needs. As menial as these tasks sound, they give me incomparable joy and fulfillment because they are significant pieces to our women's restoration to self, family, community and God. Their success is also my success.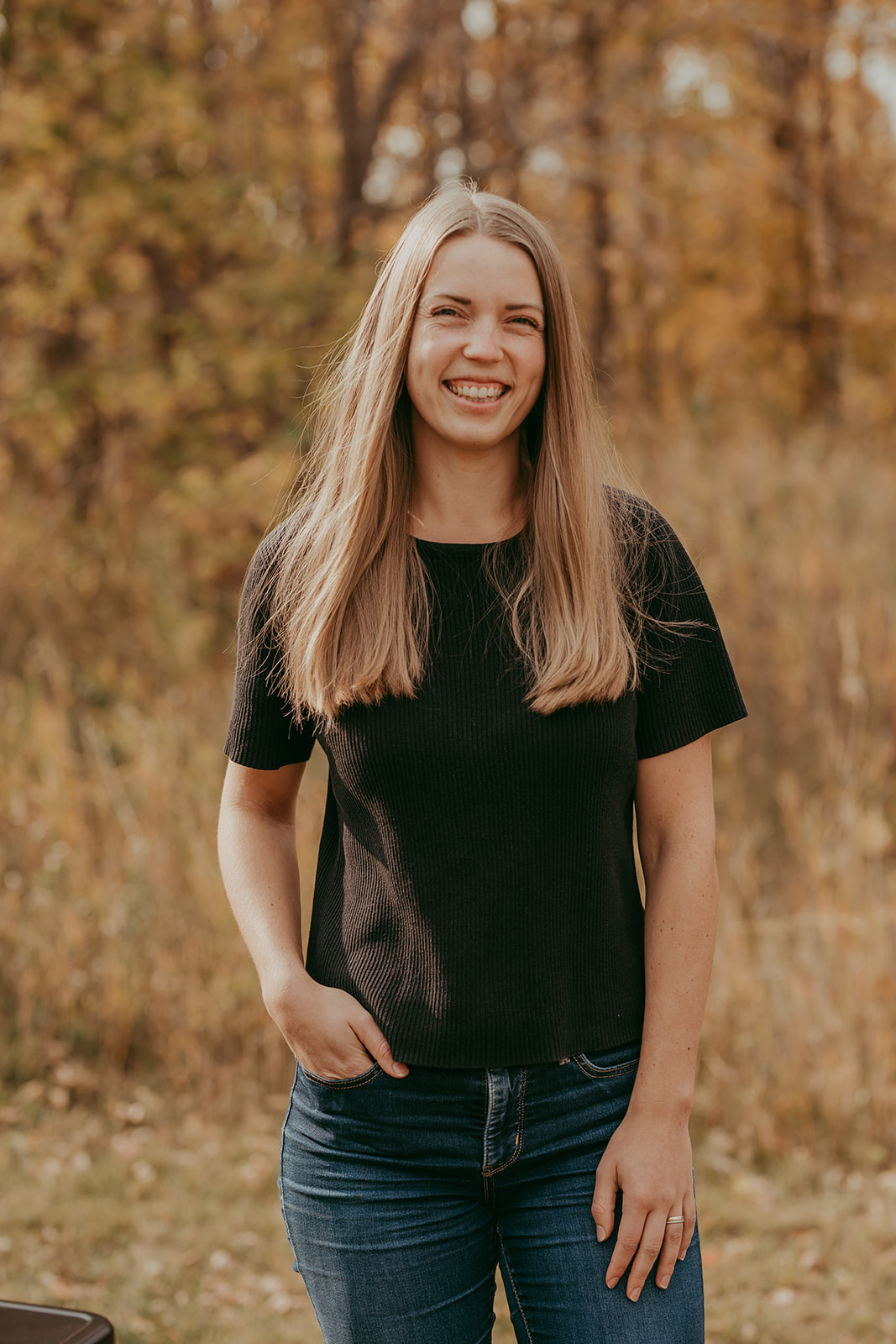 Kendra Bovenschen
Counsellor
I get to journey alongside women in the day-to-day as they heal from addiction and its impacts on their lives. This means I help facilitate therapy and deliver education specific for addiction; I also work together with women to set lifestyle parameters for their recovery. Having attained a Bachelor of Arts in Psychology from The King's University, I am at Adeara as a Counsellor because I believe healing is possible in people's lives.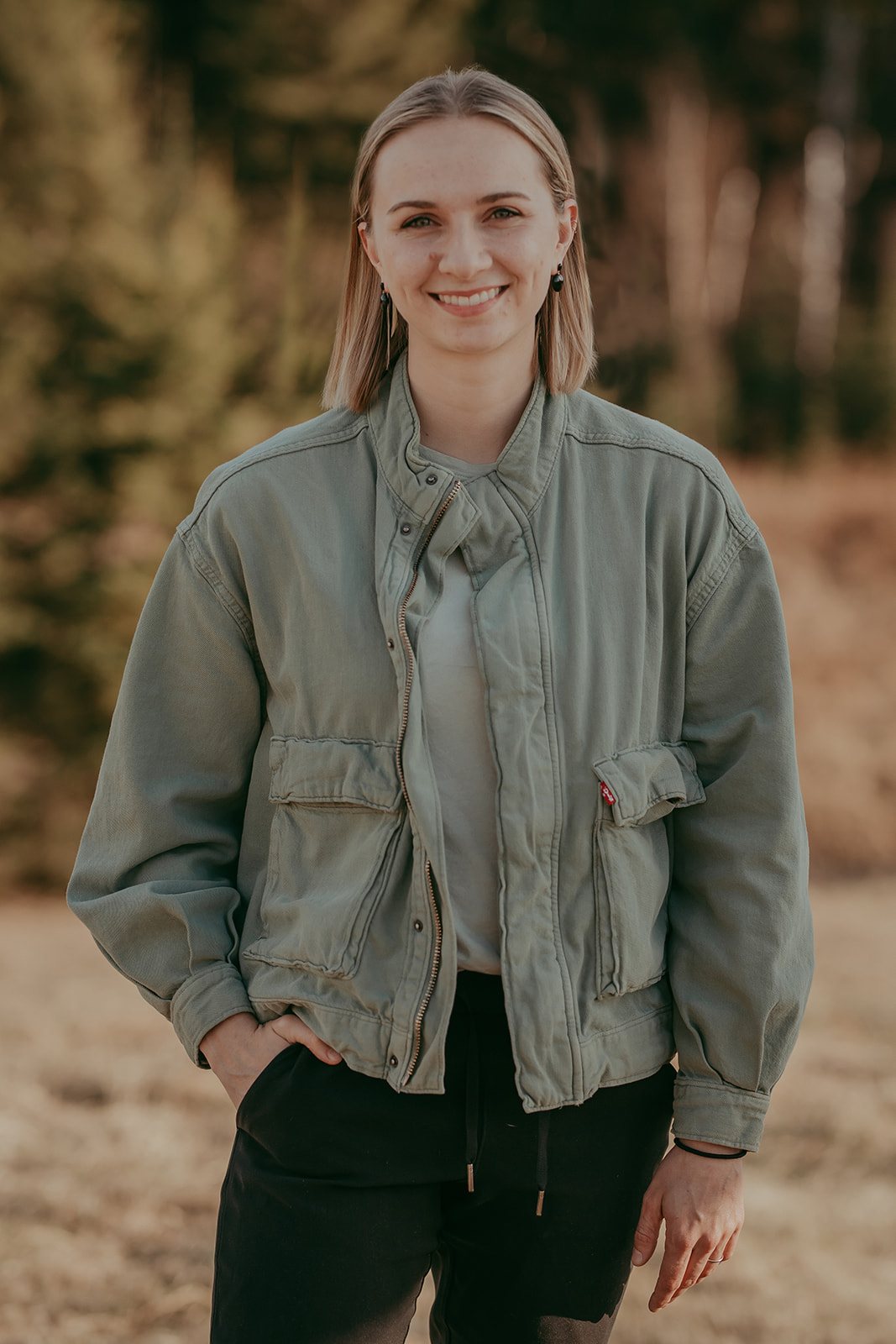 Kendra Thompson
Fund Development & Marketing Assistant
I help Adeara build a supportive community and stay connected to it through marketing, fundraising and donor relations. My heart is to take all the beautiful things that are happening at Adeara and open the door, so that everyone can see the incredible things that are happening inside. I believe that once people see the heart of Adeara, they'll want to become a part of this change too.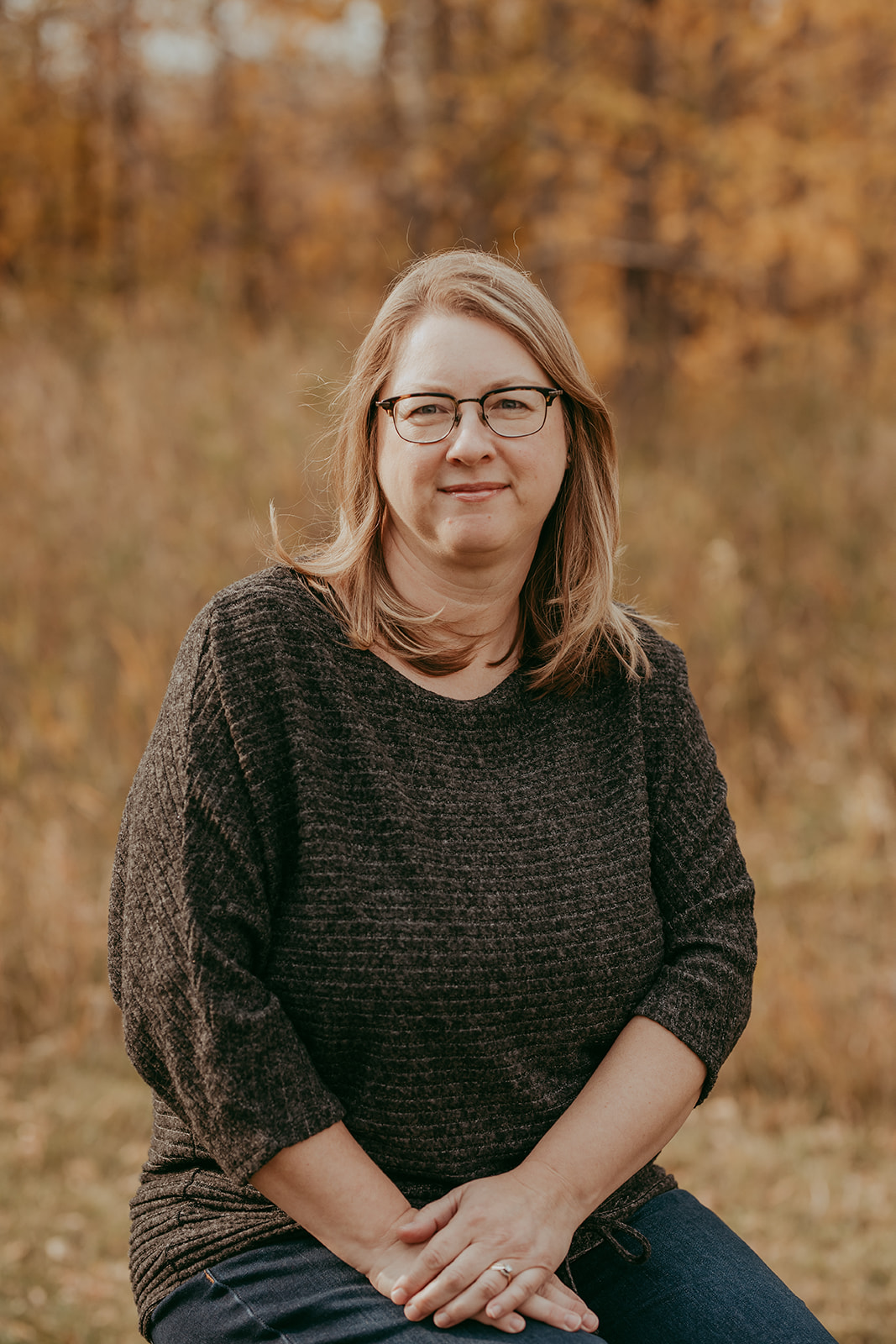 Tracy Lemke
Operations Lead
I work alongside the Executive Director providing oversight to a variety of administrative functions at Adeara. My goal is to support the mission of empowering women on their journey to create lasting life change, by ensuring the effective and efficient operation of Adeara.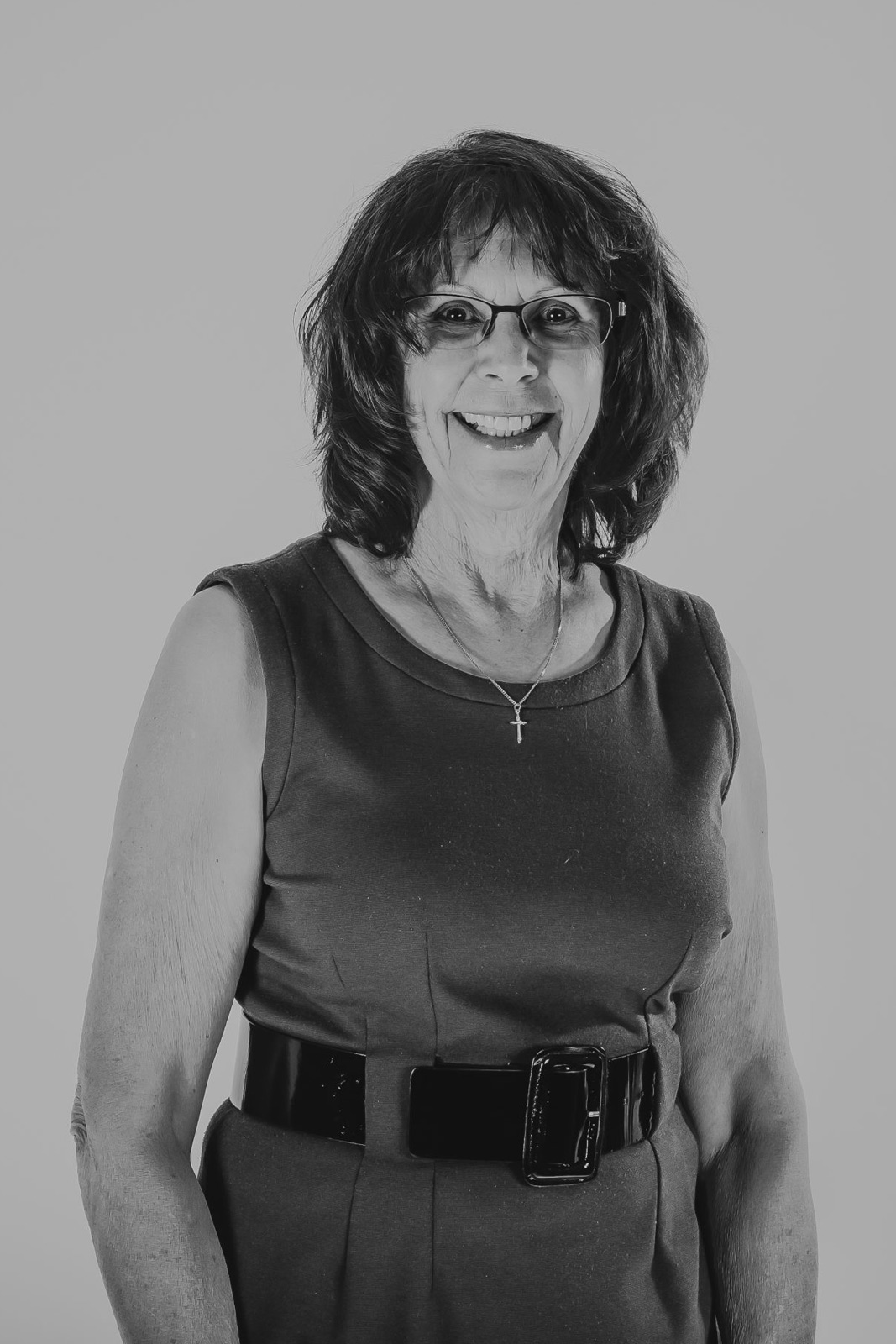 Barb Olynyk
Bookkeeper
I'm the bookkeeper. I'm glad to be working at Adeara, because working with an organization that makes a difference, makes ALL the difference.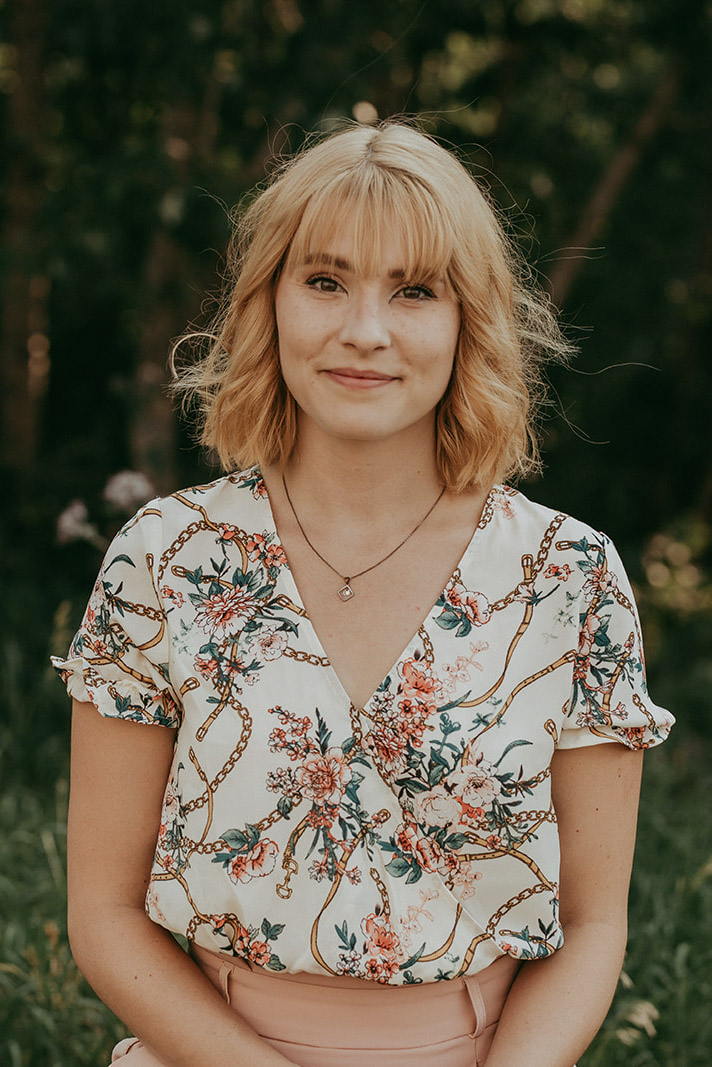 Kyla Turner
Mental Help Director
I'm the creator and facilitator of our prevention program, Mental Help. This program is online, free and aimed at providing knowledge and therapeutic resources to Canadians, to help them maintain their mental health. Our hope is to prevent the need for addiction recovery. I'm here because I feel called and I will not come to a halt, for the trumpet has sounded.
Adeara is a leader in addiction recovery and our Board of Directors plays a vital role in our work. Our board facilitates Adeara's connection with communities and our capacity to change the lives of women struggling with addiction, mental health concerns, trauma and abuse.
Andrew Lee
David Cornock
Elaine O'Connor
John Powell
Todd Sumner
Erica Kalke
Charlene Dykstra
Natasha Varma
Mark Evans – Chairman
Jesse Jervis – Vice Chair
Jayton Sontag – Treasurer
Shauna Yohemas – Secretary
Connie Spooner – Chaplin